But Isn't That A Pryramid Scheme?
Tuesday, March 27th, 2012 at 1:06 pm
Ok, so most of you have probably heard this objection (and if you haven't you will soon enough)! The question is, how to handle it.
Well, you could just run and duck for cover (mot the best approach)

You could get out your whiteboard, piece of paper or whatever you have handy and draw up the organizational chart of a typical company and the organizational chart of your MLM company
Or you can just show them this video (it's really funny and to the point). Make sure you watch it all the way through.
As always, if I can help you in some small way, send me a note (contact me page) or give me a call 201-861-3557 – Bill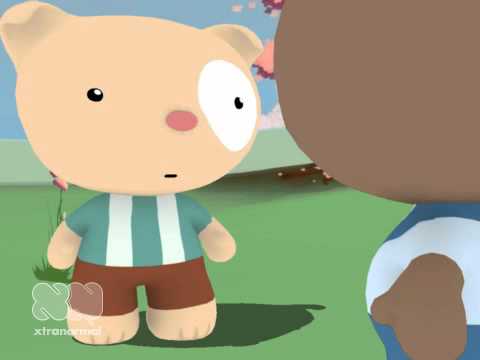 Bill Giles 201-861-3557
Tagged with: marketing • MLM • network marketing
Filed under: Leadership • Marketing • MLM • Network Marketing
Like this post? Subscribe to my RSS feed and get loads more!